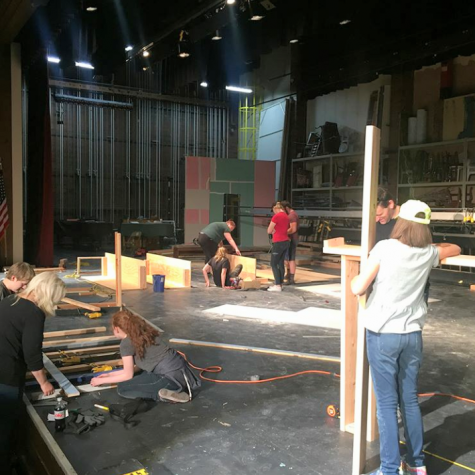 Rayven Cann, Sports Editor

April 24, 2019
The Tech Dept. or Stage Tech is a class for students interested in many different aspects of production through the theater. When people talk about Stage Tech, many get the impression that it's only building, lights, sound, and moving sets when really there is so much more. In fact, other than the b...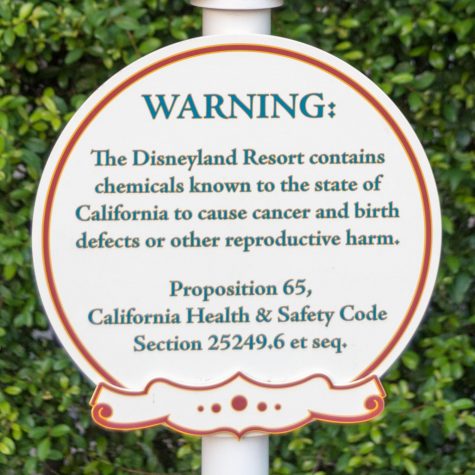 Robert Loose, Reporter

April 24, 2019
"WARNING: This product contains chemicals known to the State of California to cause cancer and birth defects or other reproductive harm. (California law requires this warning to be given to customers in the State of California)." California's Proposition 65 states, "Any product with chemi...