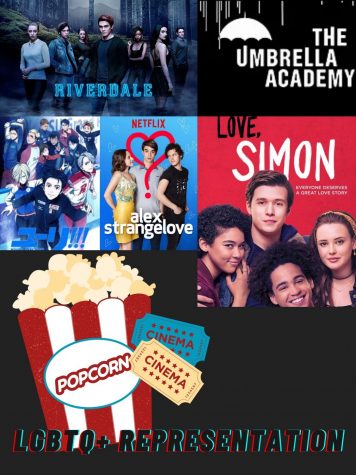 Tiani Olguin, Reporter

October 15, 2020
  [There are spoilers: for The Umbrella Academy, Riverdale, and Yuri on Ice]  Is all representation good? There are many shows and series that have both good and bad representations of the LGBTQ+ community. In shows like The Umbrella Academy they incorporated a character named Vanya;...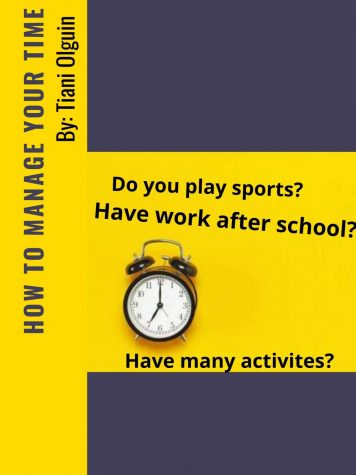 Tiani Olguin, Reporter

October 13, 2020
When it comes to high school there are many activities to get involved in such as sports, theater, JROTC, choir, drill, cheerleading, clubs, and student government. Students as well juggle  a full or part time job on top of school work. Different students have tips  on how to manage time better. ...