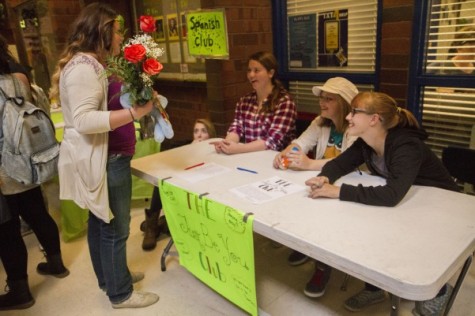 Jeremy Ashton, News Editor

September 27, 2014
This year's Club Rush Week presented many opportunities to participate in after-school activities. It introduced students with a good opportunity to join regular clubs such as MESA, DECA, and FBLA and learn about new clubs that are starting up this year.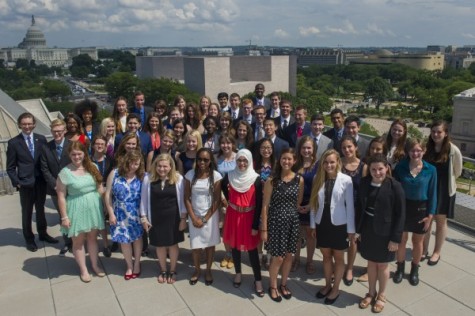 Destiny Smith, Sports Editor

September 26, 2014
Every year, fifty-one aspiring young journalists find these words resting in their email inbox and travel to D.C for the Al Nueharth Free Spirit and Journalism conference. Only one high school junior is chosen per state (including Washington D.C.) for their outstanding journalistic experience and ambition.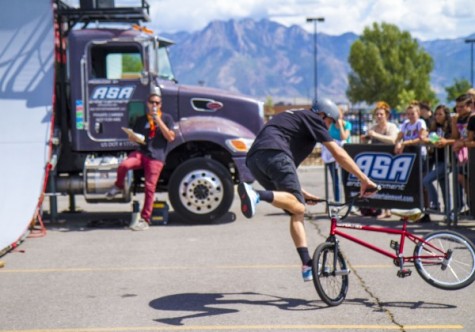 John Diaz, Reporter

September 26, 2014
This year's Anti-Bully Assembly took place on Friday, September 5, at the back of the school, where BMX riders performed stunts on a ramp, and the audience would watch behind a fence covering the stage.