So summer is over… now what?
What students' ideas of fun in Fall and Winter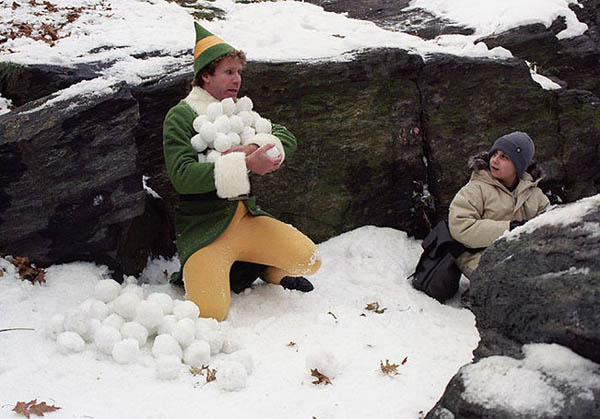 When the temperature drops people don't want to be stuck out in the cold and often stay inside, which can be boring. There are all sorts of things that people can do for fun during the fall and winter months. There are traditional activities like skiing and going for a drive to see the leaves change colors. People can go out and enjoy the cold weather and the scenery, or they can stay inside and just be lazy. Activities are meant to be fun but sometimes if someone is bored enough they will do a lot of other things to keep themselves occupied.
The things that people usually do outside for fun when it's cold are skiing/snowboarding, playing football and just go for drives. Some other students, like Hailey Perez, Junior, said "Usually in the fall its hunting season so every weekend I usually go hunting, when it comes to friends a lot of us so to coffee shops." Many other students do the same things as Hailey when it comes to outdoor activities. To others they might relate a little bit more to Jr Quijada, senior, who says "I go sledding and walk around downtown." This is more of a traditional approach to fall and winter activities which many people do for fun. Some other things people can do are take pictures of the changing leaves and go camping, says the website, Eagles Nest Outfitters.
As far as inside activities go the possibilities are almost endless. The usual things to do are watching tv shows or movies, cook, and read. These are fun, but usually only for a while. Quesadilla says, "I hang with family during the holidays, I play video games like 2k, and play b-ball." These can always be fun and that is how a lot of people have fun during the cold fall/winter months. Perez says "In the fall every Sunday my family usually cooks big dinners that have to do with smoking meat. In the winter we have soup every Sunday." Spending time with family is the idea of fun for a lot of students, and this isn't just a fun thing to do when it's cold outside but any time of the year too.