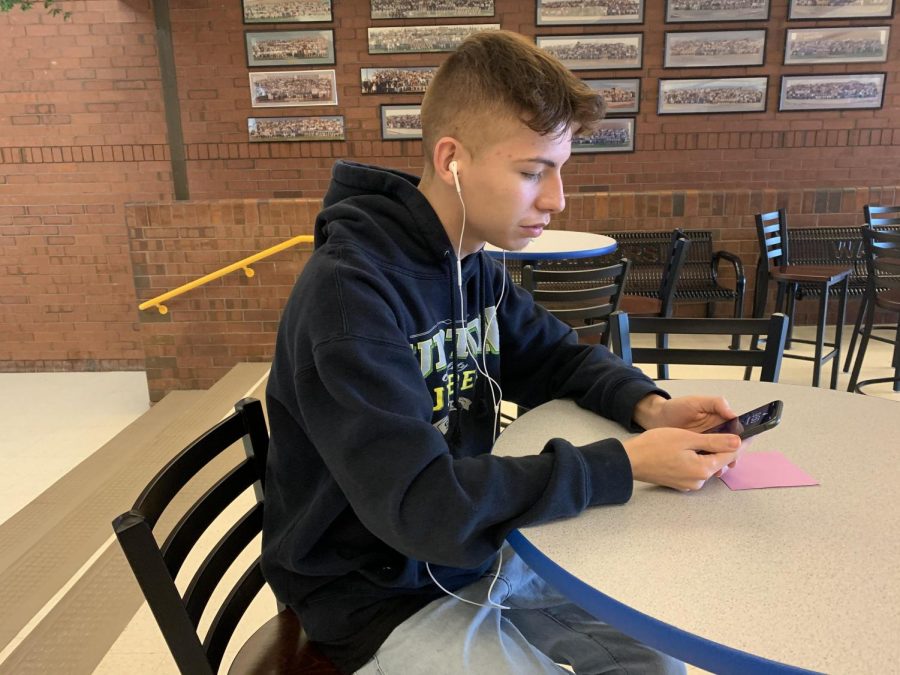 Ciera Martin and Daniel Prypechenko
January 7, 2020
Three Senior students share how they deal with stress as they prepare to enter adulthood.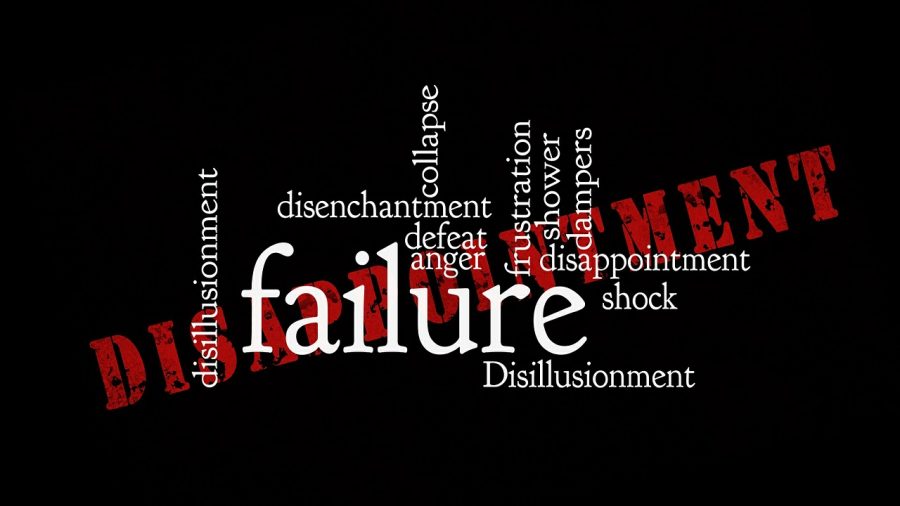 Taylor S. Fischbeck, Editor
November 21, 2019
Everyone's heard the phrase "life is full of disappointment" which is true. Disappointment plays an important role in our lives and it...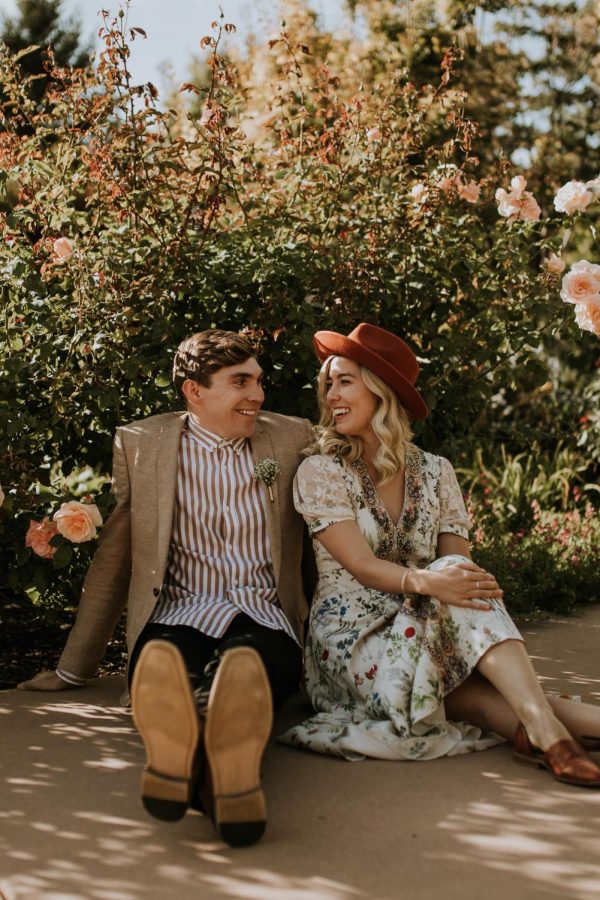 Taylor S. Fischbeck, Editor
November 19, 2019
High school is the time for students to experience relationships and often, the students believe they'll be with someone forever. Now the question...
Recent News Stories
Providing lunch for those in need
December 16, 2019
According to Feeding America, 1 in 7 people in the U.S. face hunger every year. 1 in 5 children are lacking...
Impeachment Explained: how the process works
November 25, 2019
Impeachment is a very prevalent topic in today's media, however, this raises questions as to what is...
Anti-government protests cause celebrity ban
November 25, 2019
For the past couple of months, China has been experiencing backlash from its citizens from the government...
Principal of West High School placed on paid leave
November 25, 2019
As of Monday, November 18, the principal of West High School, Ford White, has been placed on paid leave. According...
What arranged marriage really is
November 21, 2019
A long-standing tradition, one viewed with much controversy, is arranged marriage. Arranged marriages...