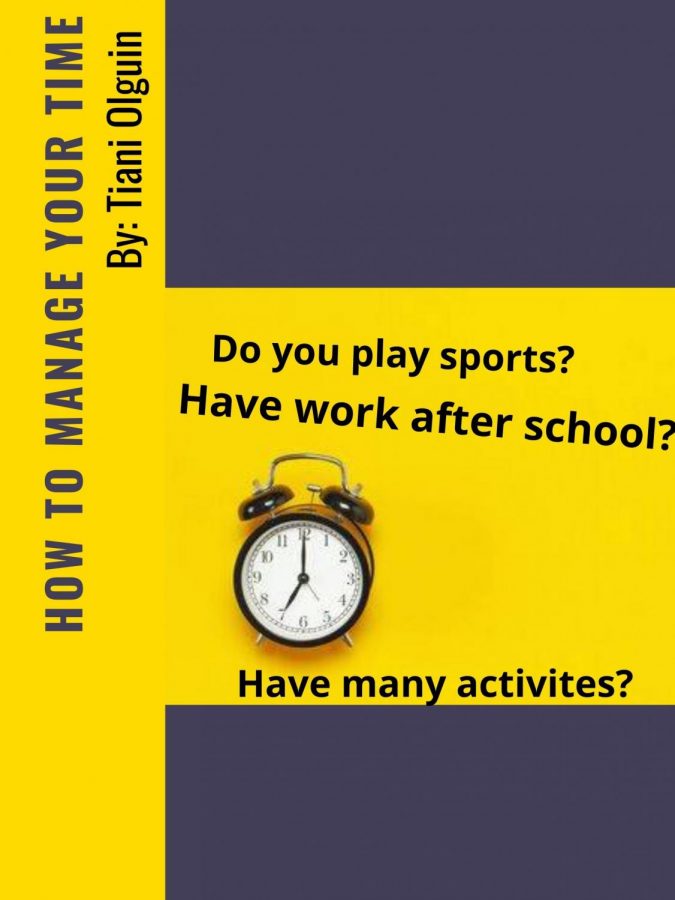 Tiani Olguin, Reporter
October 13, 2020
When it comes to high school there are many activities to get involved in such as sports, theater, JROTC, choir, drill, cheerleading, clubs,...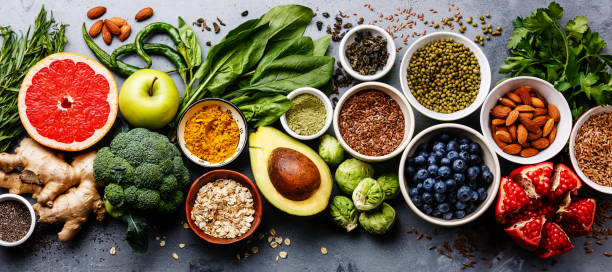 Paige Smith, Editor
October 1, 2020
Diets and diabetes. What do they have in common? One word: keto. More specifically, the keto diet and ketoacidosis. If not properly controlled,...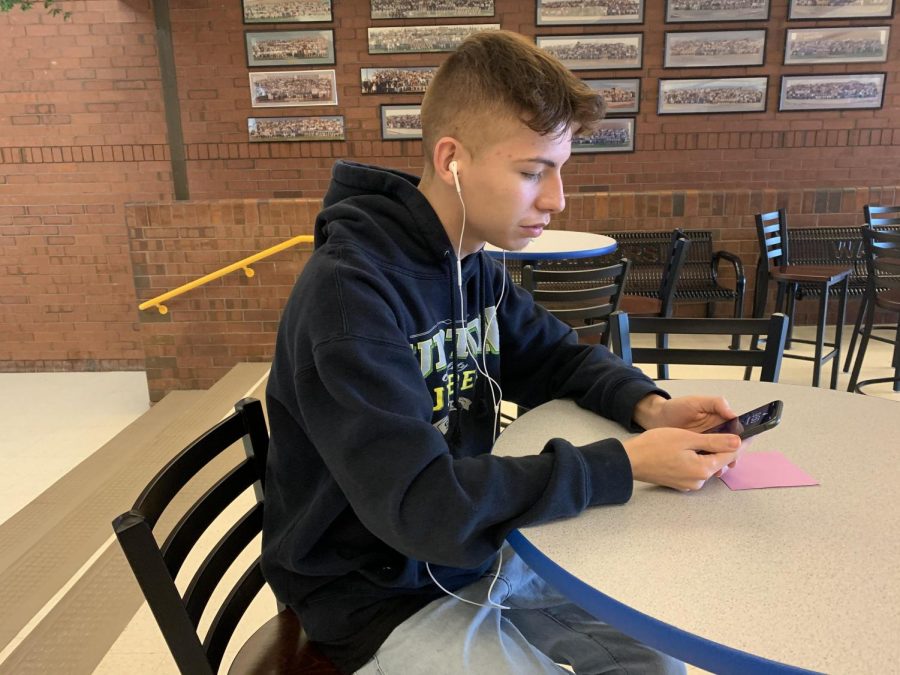 Ciera Martin and Daniel Prypechenko
January 7, 2020
Three Senior students share how they deal with stress as they prepare to enter adulthood.