Senior Profiles: Girls' Tennis
Now that the Tennis season is over, our girl tennis team is able to take a break and focus on their other hobbies. These girls played their last game for Taylorsville high school and they'll move on to bigger and better things. Take a moment to learn more about the senior girls who played for Taylorsville this past season.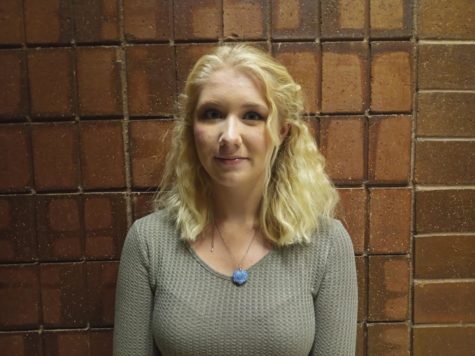 Breanne Bessette 
Breanne Bessette has always been the sporty type. What started her tennis career was the hope that tennis would lead to less injuries- when compared to the other sports she had played. This year, she played on the varsity team. After playing as an alternate, she sees this as an amazing accomplishment. Despite wanting to play tennis so that she could avoid being injured, Bessette is no stranger to injuries. These injuries and lack of time have both made playing tennis a large commitment for her. Bessette has had many close games that she thinks of. When these close matches come up, the knowledge that she played her best and gave those games her all can comfort her. Bessette hopes to graduate high school and move out to the east cost for college. She hopes to keep playing tennis, as she sees is as a great way to keep fit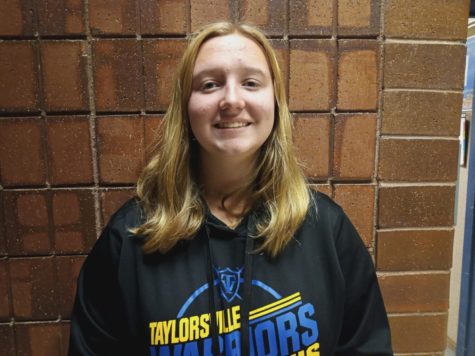 Katelyn Clark 
Katelyn Clark has been interested in tennis since she was little. She remembers playing it at the recreation center with friends, but she didn't play for our team until last school year. A friend of hers invited her to the practices, and she found herself really enjoying it. Clark is very proud of the improvement she has made. She sees tennis as a way to have fun while learning to strategize more. The time that it takes to be on the tennis team is a large commitment for Clark and she's used the opportunity to learn better stress management. Clark thinks about her past games often. The ones where she wishes she were a little faster, didn't hesitate as much, and the ones where she thinks she could've done better. Those games push her to do better every game. As for her future, Clark  hopes to study mechanical engineering at Utah State University. She'll keep playing tennis recreationally and hopes it will stick with her.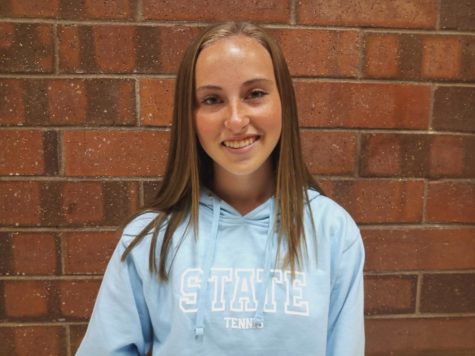 Emma Fullmer
Emma Fullmer had been playing tennis recreationally with her family for a few months before she tried out.  Her enjoyment of the sport inspired her to try out last year so this year she tried out again. She was able to make it to state on the varsity team for singles and says the experience has taught her more about dedication and hardwork. Balancing school work and tennis has been a large struggle for her. It led to a lot of stress that she's learned how to manage. Fullmer also struggled with the mental aspect of tennis. Unlike other sports, tennis isn't about getting the most points. She has had many matches where her body was able to do it, but she was unable to focus. Fullmer always did her best and was able to pull through.  Fullmer wishes to keep playing tennis, and even thinks she may play during college.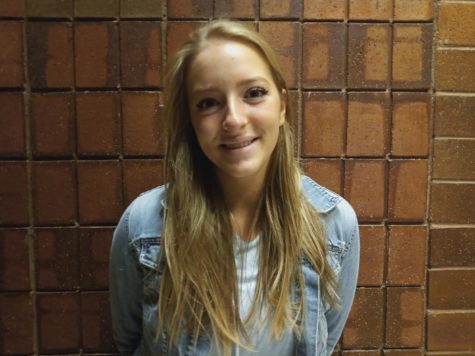 Oselle Carpener 
Oselle Carpener started playing tennis because a friend asked her to come to the summer workouts. She learned that tennis is a lot more fun than she assumed, and tried out to play for Taylorsville this year. By playing, her footworking and accuracy greatly improved. Her social skills also improved due to always talking to the other girls. Carpener hopes to graduate highschool with her associates degree and this has been easier said than done. Balancing the extra work and tennis has been a challenge. At times she even questioned how dedicated to tennis she was. She managed to overcome this lowpoint by talking and relying on her family and friends. Carpener wants to keep playing tennis in her future, but for now wishes to focus on graduating high school.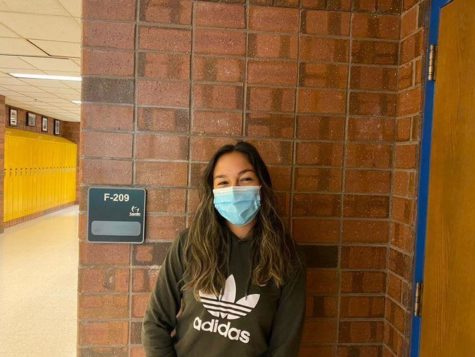 Brooklyn Lee
Brooklyn Lee has been playing tennis since she was very young, but she hadn't started playing competitively until two years ago. She was asked to try out by the coach after they saw her playing in the courts recreationally. Since then, she's played varsity doubles and varsity singles. This taught her the importance of perseverance and is a lesson she'll never forget. Lee has suffered a number of injuries because of Tennis- even dislocating her knee once. There have been times where Lee didn't want to keep playing. She was close to doing so until the varsity team quit. Since her other teammates were depending on her, she pulled through. Lee will keep playing tennis for fun, and is glad she's stayed on the team.