SENIOR PROFILE- Cross Country Seniors
As the cold hits and the snow falls; The Taylorsville cross country season comes to a graceful end. The end of the 2021 season also includes the end of High School cross country for our Taylorsville Seniors. Let's get to know the Class of 2022 Seniors who we won't get to see cross the finish line ever again.
Jacob Wright: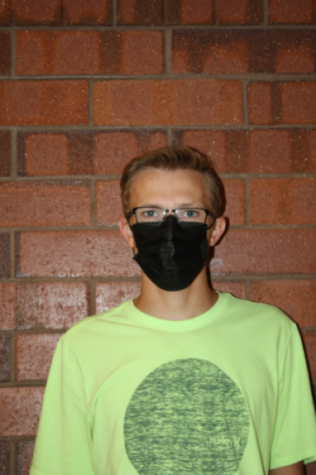 Jacob became interested in cross country around the 5th grade. The one final inspiration to join cross country was his friend who suggested he join the team. Starting out he says he was questioning his skills regarding cross country and was at one of his lowest points. Through the low he came out on top achieving setting new time records and giving him something to work for. After high school Jacob still plans to run and hopes to one day be able to run a half marathon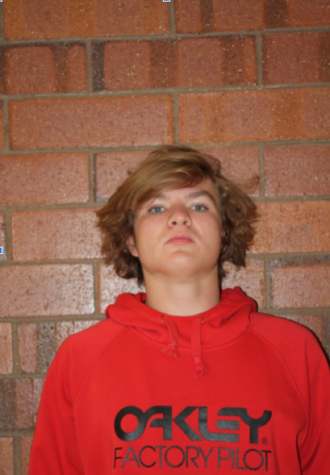 Zeke Richmond: Zeke became interested in cross country while living with his aunt and uncle in Spokane, Washington. Zeke's  uncle was invested in cross country, sparking Zeke's interest. He joined the track team last spring which made him seek out cross country. When asked if he had any struggles while being an athlete in high school during such a challenging time, he said cross country actually inspired him to be better in school and life. Zeke would like to keep running after high school for his own personal health. He would also like to pursue other sports, such as fencing.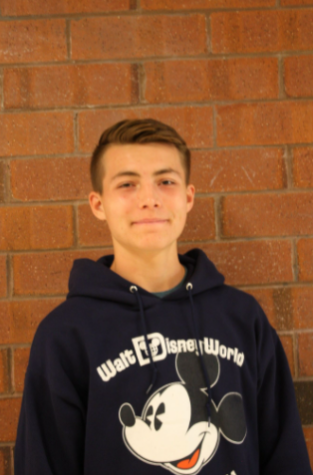 Ethan Tucker: Ethan has been interested in cross country since he has been in the 7th grade. He joined cross country to mainly stay in shape for the upcoming track season. The friend aspect was also endearing to him. Ethan has made it to state for cross country and has set incredible records. He unfortunately pulled his hip flexor and was out for most of the season. Our amazing coaches encouraged Ethan to get better and to not get discouraged at this inconvenience. Ethan hopes to continue running after high school and if the chance to run for a college comes up, he will be glad to take the opportunity
These seniors have accomplished great things and have grown throughout our Taylorsville cross country season. They will be leaving their senior season on an amazing note, having won regionals. Our warriors will go off and achieve amazing accomplishments in our modern world.