2021-2022 Football Senior Profiles
As football season comes to an end we say goodbye to the seniors as they will not be joining us for another season.
Roshawne Burger 
Outside Linebacker, Special Teams
Roshawne Burger is the outside linebacker on Taylorsville High special teams. Not everyone knows that Roshawne plays football because he doesn't talk about it however he did grow up playing football. Roshawne also does track and field. "I've done pretty well in track. Think the highest I got a new personal best in the high jump and it was 5'10 and just ran a 10 9 or 10 5 in the 100 meters."  Roshawne hopes that in the future he will become better as a person and hope to go somewhere with his chosen sports.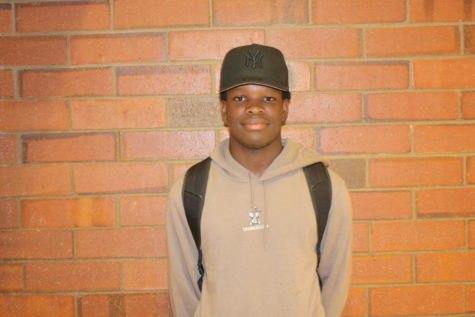 Farith Gonalez
Kicker
Farith Gonalez is our kicker on the football team. When Farith tells people that he plays football they normally don't believe him. "What the heck. What are you like 5"5 but aye I'm a kicker." Farith started his football career in his junior year of high school. "My friend told me to come to play football. I didn't know anything about the sport. They just told me to come to kick. Ever since then I have just been coming to football." Before football Farith use to play soccer. He soon lost interest and decided to follow his friend to football and the team soon became a family to him. When Farith told his mother that he wanted to play football she thought he was crazy. "My junior year when I told my mom I wanted to play football she thought I was crazy. When I was younger I told my mom I just wanted to focus on soccer and thought that football was a dangerous sport which it could be but you got your pads and helmet. She just thought I was kidding but I was for real. When she came to my first game and saw me kick and sit back down she thought it was fine."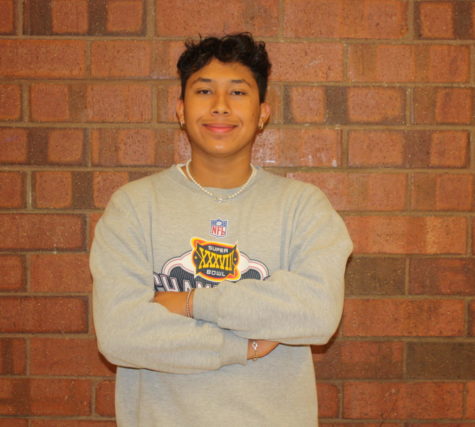 Melikiola Penitoa
Center and Nose guard
Melikiola Penitoa is our Center and Nose guard on our football team. Melikiola started playing when he was just in the third grade and chose to stick to the sport. He was inspired to play just by watching the nfl on Sundays and decided he wanted to play there. Melikiola told us his biggest accomplishment was making the region back in portland. One of the stereotypes Melikiola struggled with was people thinking he was only good at football. "My freshman year, we had a bad season. We worked out all summer and came back my sophomore year and had a better season." Melikiola hopes to have a future in football. "I hope to get to college using my sports and get a good-paying job to support my family and I."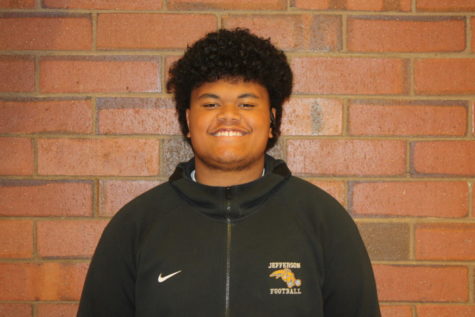 Anthony Malcom
Lineman
Anthony shocks people when he tells them he is on the football team even though he has been playing since he was 8. His brothers were his inspiration to join the team and it gave him respect for himself. He loves being able to defend people on and off of the field. His biggest struggle was catching covid mid-season because he feels that it lowered his respect from the other players. "I hope this takes me to college". Anthony is one of our great seniors on the football team and each player is different.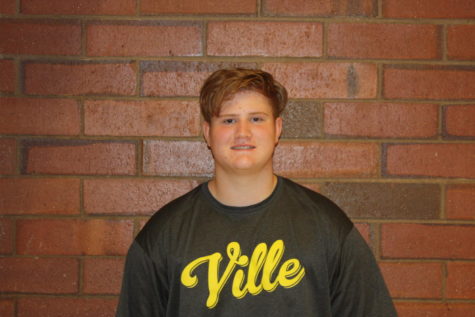 Sam Duncan
Wide Receiver and Cornerback
" Most people know but when they don't know they just ask what position I play".  In his junior year, he decided to join all his senior friends and play. " I've made a lot of friends and become more social". "I hope to finish out the season". Sam defies the stereotypes of dumb jocks and decided to go into academics in college with a scholarship.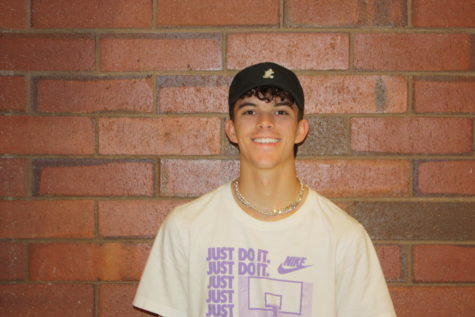 Abe Senior
Defensive End and Linebacker
Abe Senior is a former rugby player who decided football was the next step. " I don't see myself going much further than high school but I would like to go to college to be a paramedic or something like that" he loves having his siblings involved with the team when he plays.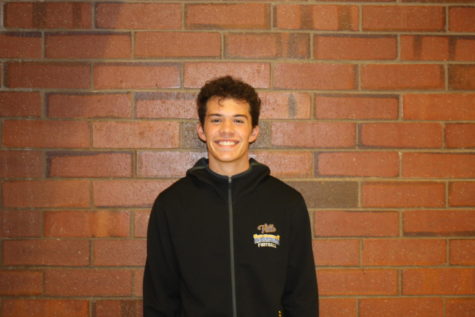 Christian Bennett
Offensive Left Tackle, Left Guard, and Defensive Tackle
" I started playing at the beginning of last year". Other players and students have called Christian a very key piece of the team. " I was bored.. Dead serious… I just wanted to do something" though his reason for joining the team is quite funny we appreciate it. " I'm the only person on the team who got into the black shirt program. It taught me how to be a leader and get stronger" working on football inside and outside of school was a key piece of the way we see him.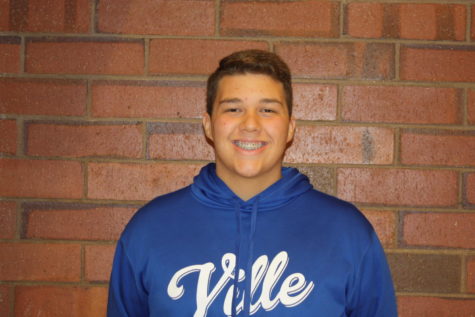 Alex Richards
Wide Receiver
No matter how students see Alex and the other players they all put in the work. A few years ago Alex joined the team against what people say about them. Being on the team has helped improve his grades with the pressure on getting them up so he can play this disproves the stereotype of jocks being stupid and dumb. I overcame it by pushing through and finding that passion again". Alex wants to hopefully play in college and we are all rooting for our wide receiver
With the season at its close, we bid the seniors a sweet goodbye.