SENIOR PROFILES- Dance Company
The lights hit your face, adrenaline rushes through your veins. Emotions run through your thoughts as the music begins and it is your time to shine. The dancers of Taylorsville Dance Co feel the intensity every time they hit the stage and for our five seniors, they only have five months left of the rush.
Tah Tianna Walton is in her senior year at Taylorsville High School. She has been dancing since she can remember, more accurately around three or four years old. Tah Tianna joined Dance Co two years ag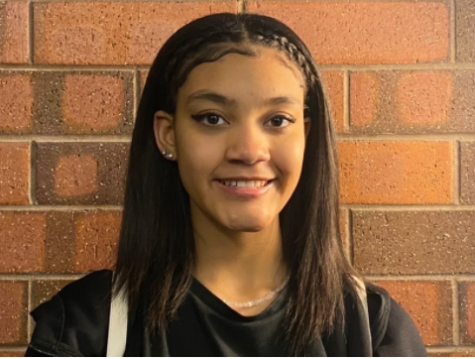 o. She is also on the Taylorsville Drill team but enjoys the creative freedom that Dance Co is known for. Walton loves to include turns and tricks into her routines and jazz has become her favorite genre. After Tah Tianna graduates from Taylorsville this May, she would like to continue working with her mother and plans to pursue a career in real estate.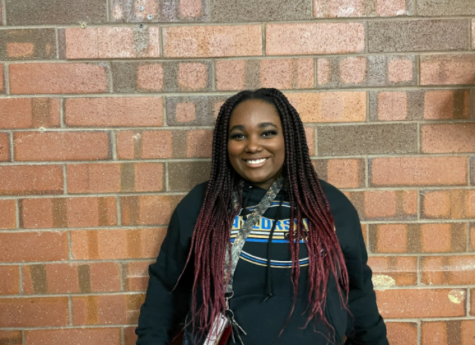 Sariah Johnson is one of our energetic seniors at Taylorsville. She began an interest in dance in fifth grade and joined a team in the seventh grade. The freedom to pursue creativity in her dancing is what drew her towards Dance Co along with joining our Drill Team. Johnson loves to show emotion during lyrical numbers but also enjoys letting loose to funk performances. While Sariah doesn't plan on continuing dance in Utah, she would consider joining the East Coast Majorettes. In fall twenty-twenty-two, she plans to either attend Howard University or The University of Arkansas to get her degree in Criminology.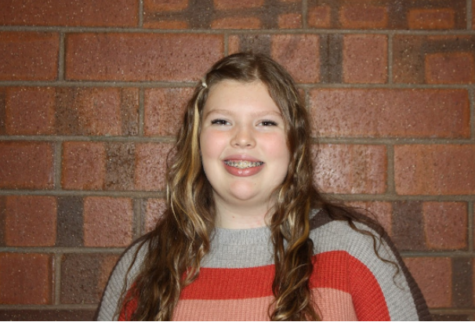 Deja Gittens is a senior at Taylorsville High who is relatively new to the dance scene. She started dancing when she was thirteen years old. Gittens loves to express her artistic creativity by producing her own choreography. Deja is amazing at jazz but has loved getting to learn hip-hop choreography. While she loves to dance, it is a hobby for her. Deja would like to continue dancing in college if the opportunity presents itself. Deja Gittens plans to start getting her credits for college at Salt Lake Community College this fall and then continuing her education at The University of Utah.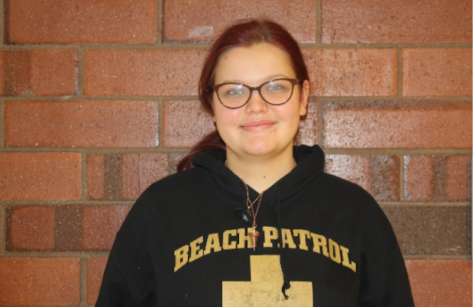 Sarah Darby is a senior who has been dancing since she was only three years old. Dancing is a way for Sarah to cope with emotions that trouble her and centers herself perfectly. She loves lyrical and jazz dances but also loves to do ballet. Creating dances that are emotional is her favorite. When asked if she sees a future in dance she said she does and would love to open her own studio. Darby is passionate about rescuing animals as she has two of her own. In the future, she would love to have an animal rescue shelter and find a way to combine dance and her passion for saving animals.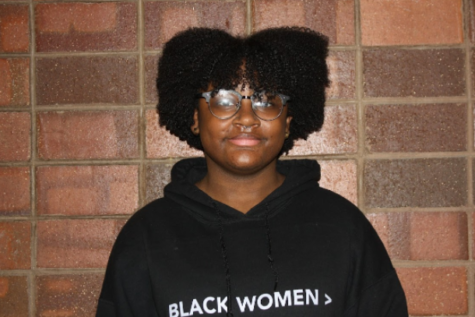 Zahara Lane is our last senior for the Taylorsville Dance Company. Zahara started dancing in seventh grade when she saw the dance company at her junior high. Lane loves the creative aspect of dance and how it has become an outlet for her. The friends Zahara has made have left an impact on her life and knows these friendships will last a lifetime. Lane loves to dance hip-hop, contemporary and modern dance numbers. Zahara would like to go to cosmetology school to become a makeup artist. Zahara loves to create makeup looks and hopes to make a successful career out of it.
The Dance Company at Taylorsville has accomplished much even though their season isn't quite over yet. They placed second at the Utah High School Shakespeare Competition. Dance Co has always contributed to the community and still is. They have made lunches for the Youth Shelter, some members peer tutors for the Taylorsville special education program. They created Hip Hop Krew Club and hosted a solo dance competition that was popular with students. For the holidays, they created a dance concert inspired by their favorite movies. Dance Co has accomplished so much with only being halfway through the school year, the seniors have achieved and defeated many feats and are going on to excel in our new world.