Player Profile: Taylor Saau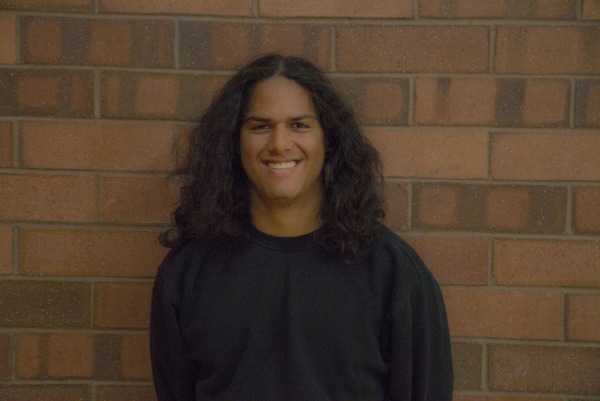 Senior linebacker Taylor Saau comes from a family where he has a twin, an older sister and a younger brother. Saau's mother has always been the most supportive person when it comes to his football games. Saau also comes from a family that loves the sport of football.
As a successful season for the Taylorsville Football team pursues, Saau continues to have a great season of his own. Going into the Hunter game, Saau has 58 tackles, (39 solo), averaging 9.7 tackles per game. Saau also has 3.0 sacks on the season. The linebacker came up with a big interception for the Warriors in their 14-0 victory vs. the Olympus Titans on September 12.
"When I started growing up, first of all, I wasn't really interested in football. I wanted to play soccer and basketball, but as I got older, my mom started taking me to football games and I started liking it more. So that's just what got me into football, is coming to the high school and watching the games," said Saau.
As the season goes on, Saau started to heat up and performed better each game. After coming off a big homecoming win against the Hillcrest Huskies. Taylorsville also really increased their chances of winning the region title for the second year in a row after defeating the Hunter Wolverines in West Valley City. Saau and the Warriors are confident going into a big region game vs. the Cottonwood Colts. The Warriors are 3-0 in region play going into this game, while the Colts are 1-2 in region. Taylorsville Football knows that they will need to be at the top of their game to pull away victorious against a very good Cottonwood team.
"That's where I started little league, it's where I lived, it's where I grew up, and it's where I wanted to play."