Player Profile: Ryan Cobly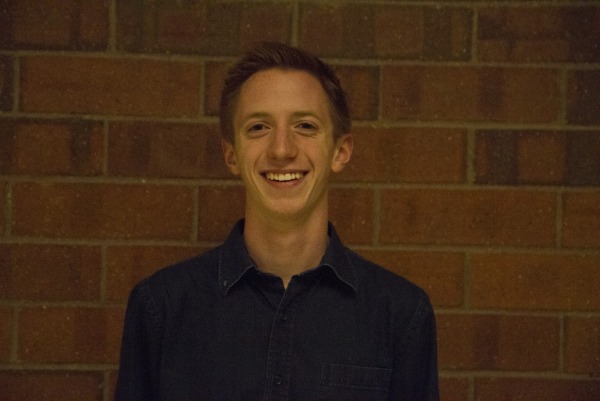 Ryan Colby, junior, competed in plenty of Utah's featured Cross Country events. He has had also a lot of success. Colby ran a 16:36.20 in the Three Mile Run at the Utah State XC Championship, placing 39th place overall. Colby would also place 1st in the 5,000 Meter Run at the Utah Region 2 Championships.
"I started running, because I wanted to be healthy," said Colby. "I started in junior high and grew to love it. I had amazing coaches who would always push me, and convinced me that this is a fun thing and it's what I like to do. I was always able to enjoy it and continue to get better."
"I had a grandfather who played football and ran for conditioning. Other than that, I have no one else who really runs in my family or has the passion I have," said Colby.
Like any other athlete, Ryan Colby has his own goals, but enjoying what he does seems to be good enough for him. Colby is a humble student who takes appreciation for competition, because he knows it is not always about winning.
"The only goal I had really is to continue the best I could," said Colby. "I never really imagined myself trying to beat other people, I just wanted to continue improving myself to see how far I could go."