Excitement stirs with most recently released album by Steve Aoki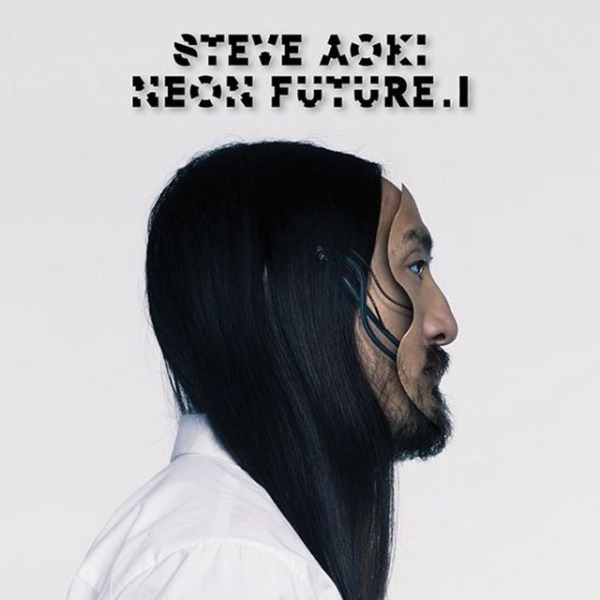 Steve Aoki is at it again with his latest album Neon Future I.  After his past albums it will be hard for him to match his success from his last album Wonderland which got landed him a nomination at the Grammys. Steve Aoki is 36 years old and has been a house DJ since 1999.
He created his own label titled Dim Mak which is a reference to his childhood hero Hero Bruce Lee. His music can be heard in countless movies including Project X, Think Like a Man Too and 22 Jump Street. He is part of the Music is Revolution Foundation which is a non profit organization that helps schools music programs.
Steve Aoki's newest album Neon Future I is bound to be huge with all the collaborations and features on the album like, Will I Am, Waka Flocka Flame and Fall Out Boy to name a few.
The singles off the album are "Rage The Night Away", "Delirious (Boneless)", "Free the Madness" and "Get Me Outta Here".
Neon Future I is an amazing album and it exceeded the expectations that were set it is very entertaining and loud and captures emotion through the beats and vocals. Though some faults in the album were the lack of lyrics in songs so if the listener really enjoys lyrics you might not like this album.
The album features mostly contains instruments such as Turntables and a Drum Set and various different electronic devices such as his own personal computer only armed with these instruments he creates some of the most diverse music in all of the industry or he might remix a song which he has done countless times some of the most famous are "Pursuit of Happiness" by Kid Cudi and "Forever" by Drake.
The Appeal to Aoki's shows is the theatrics along with the music at his live concerts.  Some concerts he'll ride a raft into the crowd other concerts he might throw cake into the crowd, he is a very lively artist.
He averages 250 shows a year which is quite a lot and his show isn't limited to the United States as he has done countless shows in Canada and even Beijing, China. He draws mostly a teenage and young adult following for his shows and his music. So if the reader is into the Electronic or House genre of music He is definitely worth a listen.