Watsky's performances are marked as memarible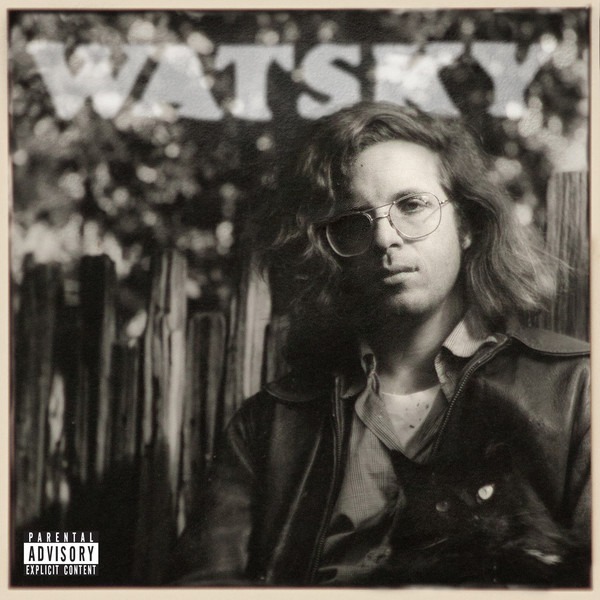 Watsky is a young artist who is 28 years old who dabbles in rap and slam poetry. Only recently has he begun to bask in the spotlight with his most recent album labeled "All you can do".
His rap career is not the only thing which helped add to this young artists's fame. In 2006 George won the Brave New Voices National Poetry Slam and later George appeared on the final season of Russell Simmons Presents Def Poetry in 2007 while himself a college Freshman and subsequently performed at over 150 universities across the country.
Watsky Said in one of his Youtube videos that he wanted to dedicate his album to his parents. With that he made his album cover a picture of his father Paul Watsky, also a poet. He also explained that he would like his mother to be on an alternate cover for his album. Before the album was released Watsky's single Woah Woah Woah was out which was produced by Anderson Paak, Mr. Carmack, Mikos da Gawd, and Lo Def.
Watsky's All You Can Do tour went all around Europe, the United States, and Australia. Just recently though Watsky made his way to the Complex in Salt Lake City Utah. Watsky is known for having ecstatic performances live on stage. Doing whatever it would take to keep the crowd begging for more.
Watsky's new album is a great one, being one of the most personal albums he has made, with a the emotional aspect he threw in there as well which showed his supporters the it was not just another album.  which really helped give him a name around the United States.
Although his album is top notch, Watsky also makes it a habit to interact with fans on social media, and perform shows with expert, shall I say, OOMPH! He (Watsky) commands the stage well and performs each song with an uncanny ability to not only excite the crowd, but he seems to hype himself up tenfold, which is a vicious cycle of a great night shared by all.
Monday, November 24, Watsky performed at The Complex to a sold out crowd packed almost as tightly as sardines in the spacious room. Although the two performers prior to his were great, Watsky added an entirely new element to the stage, although slightly biased, he definitely owned the night in terms of performances that evening.
From crowd surfing, to borrowing phones and recording himself sing; Watsky raised the bar on what a great concert is. Not only did he trade hats with a crowd-member, he also traded shirts and continued to perform regardless.
Not only is Watsky a great artist, he is a fantastic performer, and it would behoove you to see him the next time he returns to the Beehive State.