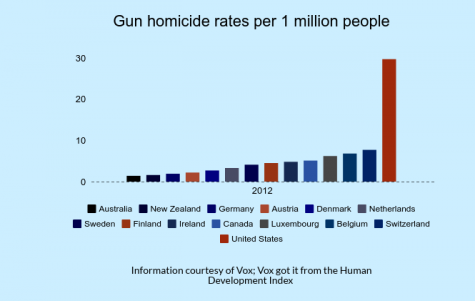 Audrey Helm, News editor

December 11, 2017
America has 4.4% of the world's population and half of the world's guns. America has staggeringly high rates of gun violence, especially when compared to other developed countries. In comparison to its developed peers, America has astonishingly lenient gun laws.  There are laws that have been en...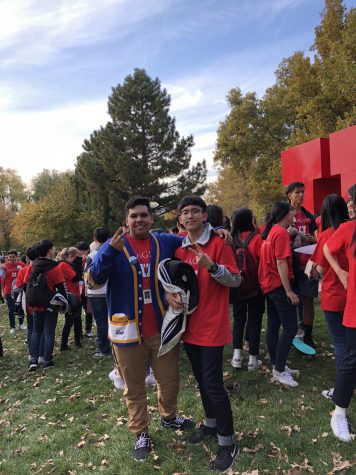 Payton Wright, Editor in-Chief

December 11, 2017
 For one who has not traveled often, imagining other parts of the world and their cultures is, for lack of better words, hard. Every place you go just feels like a larger part of Utah, and each person you meet is simply just another person.   I had lived almost eighteen years in this sheltered bubble ...