Allyson Royall, Reporter

April 26, 2019
The shutdown began on December 21, 2018. It became the longest shutdown in U.S. history on January 12, 2019, when it surpassed 22 days
Cameron Bessette, Reporter
May 16, 2019 • Comments closed
There are a handful of people in life who you can always count on. They love you unconditionally. They make endless sacrifices just to see you smile. Often one or more of...
May 2, 2019
Everyone knows the feeling of not wanting to get out of bed, maybe you're dragging yourself to work or school everyday. When you don't want do any of these you're automatically called lazy but is that really the case? Or is it because you lack motivation? Ah yes, the cruel word that starts with an 'M' may seem to drive people up the wall and make people cry but, what exactly is motivation?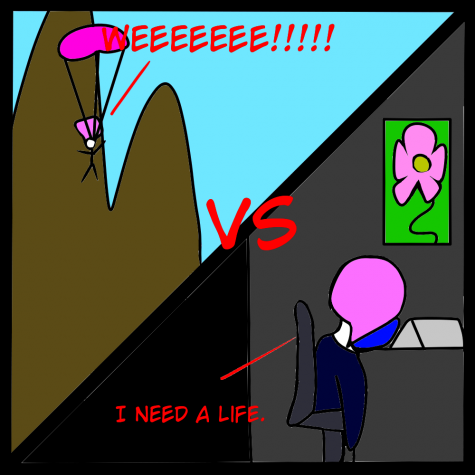 Students strive for job satisfaction
May 2, 2019
Jobs have been around for ages and people have debated over whether to get a job that makes more than enough money to support one's self and future family or love what they do but be living paycheck to paycheck. There are benefits that come with both types of jobs, but what's best for somebody's situation all depends on each person's personality, how they work, and their work ethics.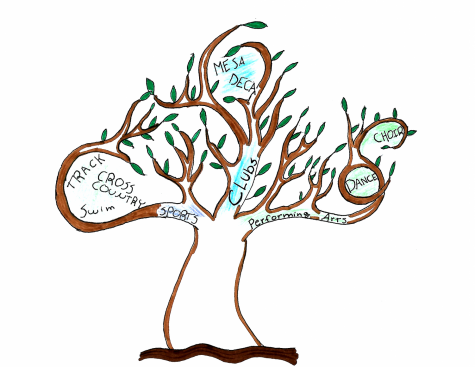 The Benefits of Extracurricular
May 2, 2019
Loading ...