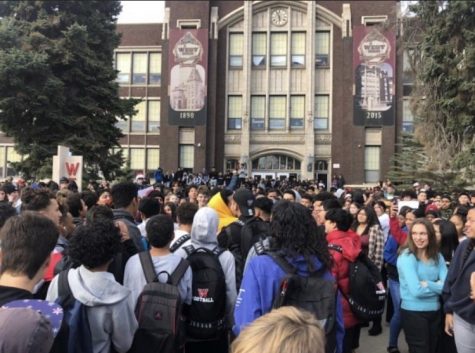 Camorah Sillito, Reporter

November 25, 2019
As of Monday, November 18, the principal of West High School, Ford White, has been placed on paid leave. According to Desert News, "A letter sent to parents and others in the school community by Chris Gesteland, who supervises all schools that are part of West High's feeder pattern, didn't offer an explanatio...
Aurelia Jones, Reporter

October 4, 2018
Each student has to take the School City tests. That is a fact. But what do students think about these tests? Do they help or hinder? Taylorville senior Holly Henderson says, "I think that they are a complete waste of time… it's really measuring how much the teacher taught you and we get tol...