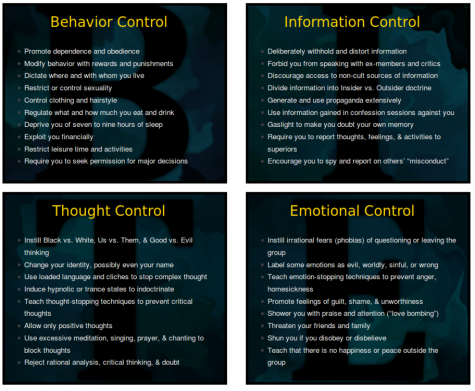 Belle R. LeDuc, Reporter

May 6, 2020
Knowing the history of Utah, it is no surprise that nearly 77% of the population has a religious affiliation of some kind. It has been a part of Utah culture since it was admitted to the union. Depending on the person, their religion- or lack thereof- can play a large part in their life. From Heaven ...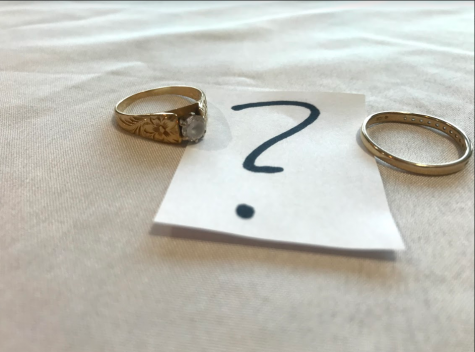 Diana Onorato, Reporter

November 21, 2019
A long-standing tradition, one viewed with much controversy, is arranged marriage. Arranged marriages have been around since ancient times and are practiced worldwide. It wasn't until the 18th century that arranged marriages became less common in European countries. They were imposed to strengthen...