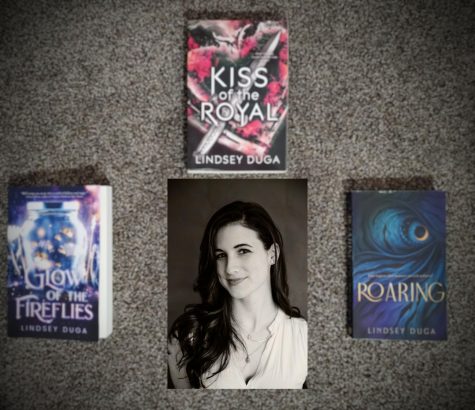 Taylor S. Fischbeck, Editor

September 10, 2020
The art of storytelling has been around for ages but there are some authors who stand out amongst Young Adult (YA) and Middle Grade (MG) audiences and Lindsey Duga is one of many. Duga has written and published a total of four books, one of which called Roaring came out this year. Duga has given the ...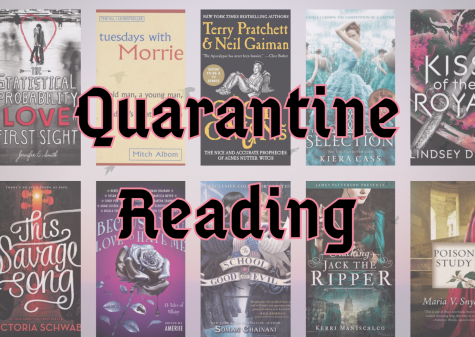 Taylor S. Fischbeck, Editor

April 29, 2020
During this trying time, teenagers need a distraction to keep them from going insane while they're all trapped inside the house. One of the best ways to do that is to read! Here are ten books that were chosen by peers that will help pass the time inside our homes. 1. The Statistical Probability of Love at Fi...