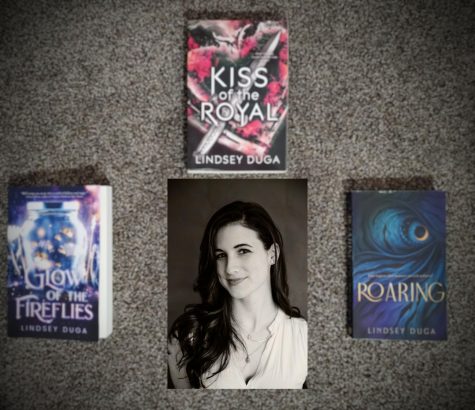 Taylor S. Fischbeck, Editor

September 10, 2020
The art of storytelling has been around for ages but there are some authors who stand out amongst Young Adult (YA) and Middle Grade (MG) audiences and Lindsey Duga is one of many. Duga has written and published a total of four books, one of which called Roaring came out this year. Duga has given the ...
Taylor S. Fischbeck, Editor

December 2, 2019
Disney has brought joy into the world ever since it released its first movie in 1937 and it has yet to disappoint. One of Disney's newest movies is the sequel to the 2013 Frozen, starring our beloved characters and introducing new ones. Frozen 2 was released on November 22, 2019, and the reviews have...