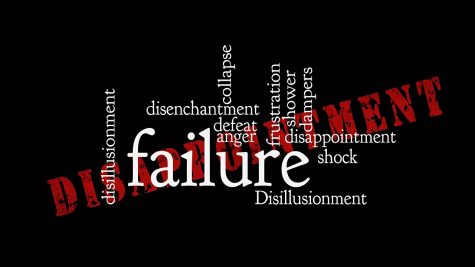 Taylor S. Fischbeck, Editor

November 21, 2019
Everyone's heard the phrase "life is full of disappointment" which is true. Disappointment plays an important role in our lives and it can shape who we are depending on how we deal with it. Not only do people need to know how to deal with it, but they also need to see how it can impact people in...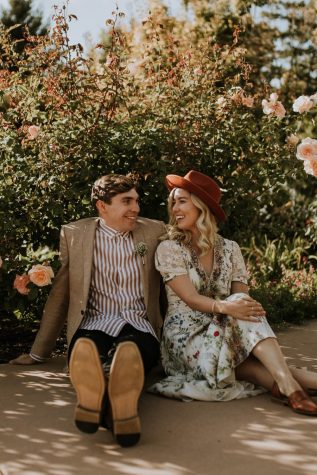 Taylor S. Fischbeck, Editor

November 19, 2019
High school is the time for students to experience relationships and often, the students believe they'll be with someone forever. Now the question is how do we win love?  Psychologist Gleb Tsipursky from Psychology Today has twelve tips for happy relationships. However, there are only three tha...