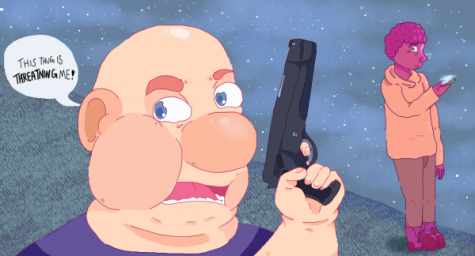 Jeremy Ashton and Jasper Ramirez

September 27, 2014

Filed under Opinion
When Michael Brown was shot to death by police on the night of August 9 with no warning from the officers, it set off a series of protests focused on racism and police brutality. This led to discussions on whether efforts to monitor police should increase to ensure they don't target specific groups or act violently without reason.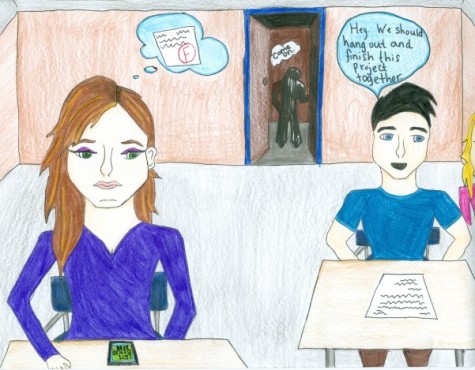 Cheyenne Smith, Reporter

September 27, 2014

Filed under Opinion
When most people think of their school friends, it's typically a casual subject. Teens often think their friends don't hurt how they do in school, but what if they do? Several teens don't feel as though friends have a serious impact on grades. Taysia Trujillio, a sophomore, said, "It is my responsibility. I make my own choices."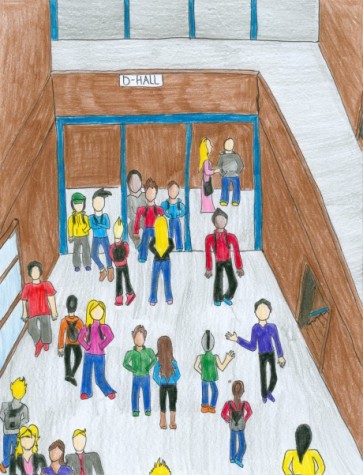 Keely Valdez, Reporter

September 27, 2014

Filed under Opinion
Everyone is bumping into each other, people are pausing in the middle of the hallway to talk to their friends, and some students think that running solves the problem: the hallway traffic here at the school has become atrocious. We have 1,660 students trying to get from place to place. This can be irritating to anyone . Getting from place to place can be very hard without a flow to the traffic.