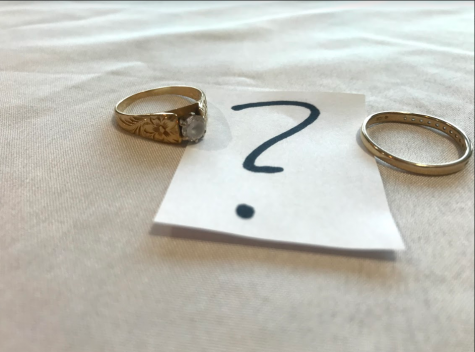 Diana Onorato, Reporter

November 21, 2019
A long-standing tradition, one viewed with much controversy, is arranged marriage. Arranged marriages have been around since ancient times and are practiced worldwide. It wasn't until the 18th century that arranged marriages became less common in European countries. They were imposed to strengthen...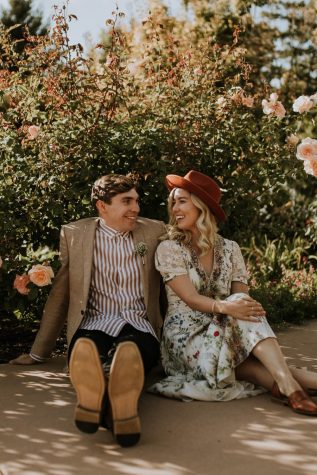 Taylor S. Fischbeck, Editor

November 19, 2019
High school is the time for students to experience relationships and often, the students believe they'll be with someone forever. Now the question is how do we win love?  Psychologist Gleb Tsipursky from Psychology Today has twelve tips for happy relationships. However, there are only three tha...