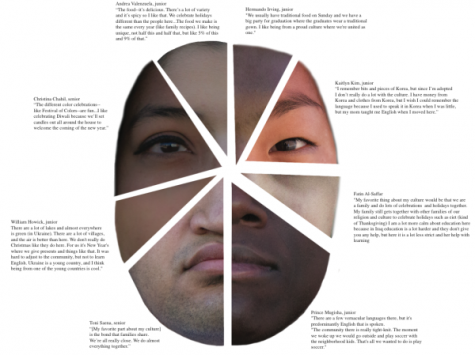 Leiani Brown, Editor-in-Chief

November 10, 2014
She felt American. As if a person could ever "feel" American. Whatever that means: "American." All she knew was she felt no different than any other kid her age, and, for senior Jessica Taghvaiee, it would always be that way. But kindergarten began the first of many instances of realization that, despite how similar she felt, people would always categorize her as different.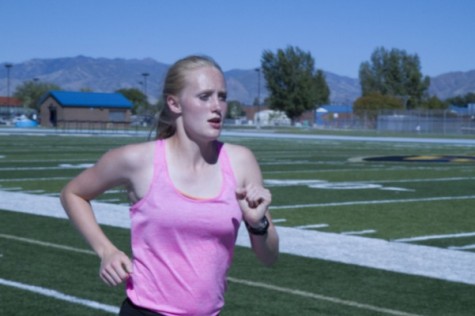 Leiani Brown, Editor in Chief

October 22, 2014
Hunger. From age four and every second since then, senior Morgan Taylor has hungered competition; and, at the start of her junior year, she was fueled by an ample supply of the stuff. With varsity letters for drill, cross country, and track already under her belt, she looked forward to another year of competing in every way possible--and for a while it was just that.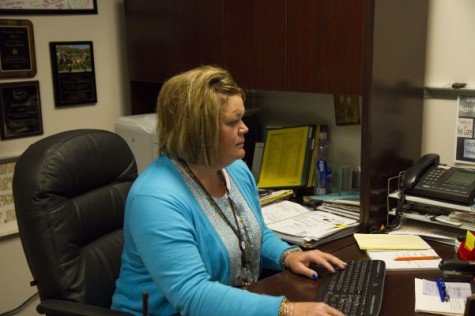 Leiani Brown, Xylina Session, and Chanse Harris

September 27, 2014
From administrators, to teachers and counselors, this year, the school welcomes a total of 18 new faculty members. Here is a brief introduction and welcome to each of them.