Senior Wrestlers at Taylorsville High
All seniors participating in a sport face the bittersweet moment of saying goodbye and participating in their respective senior nights. The seniors wrestling for Taylorsville High recently participated in their senior night, but before they graduate lets highlight these talented and hard working athletes! 
Carlos Hernandez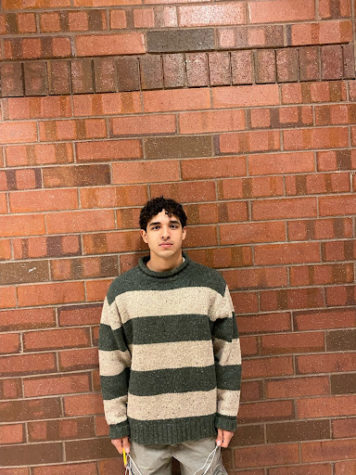 Carlos Hernandez wrestles for the adrenaline rush that comes when on the mat. After being pushed to go to practice by one of Hernandez's friends, he has been hooked ever since. 
All wrestlers are defined by their weight class, and wrestle against components in that weight class from other schools. Hernandez's weight class is in the mid-one hundreds. Hernandez loves to wrestle against Hunter because he has a friend that attends and is an active school wrestler at school and they are in the same weight class.
After the push from a friend to join, Hernandez has stayed in the sport for many reasons, one of which being his coaches. "I look up to my coaches, they've taught me everything I know," said Hernandez. 
As the senior year comes to a close, many seniors are left to think about the careers they are interested in, and for Hernandez he wants to pursue a career in mechanic auto shops. 
As a student Hernandez enjoys entrepreneurship and learning investments and how to wisely invest money.
Landon Christien D'huart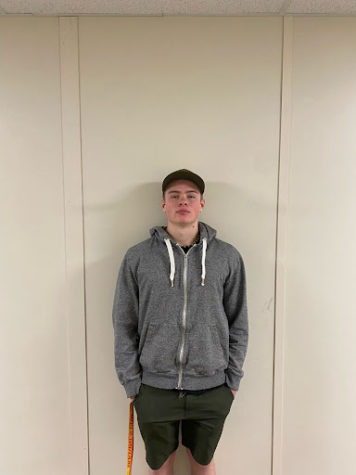 "I look up to my older brothers because of my brothers Daniel and Richard. Daniel did wrestling and Richard did water polo," said D'huart. His older brothers drive his sports career,  and wishes to pass them both up in their respective fields, in a loving sibling way. 
D'huart plays water polo for Kearns Club and wrestles for Taylorsville High School. Both sports hold a special place in his heart and both sparked from his brother's passions. 
There are many things D'huart loves about wrestling, but he really loves live competitions and learning all he can from his competitors. As far as dislikes go, D'huart is not a fan of drills as they are boring and repetitive. 
After high school D'haurt plans to join the military, specifically the Air force or the Navy, because "they're the two best branches," said D'haurt.